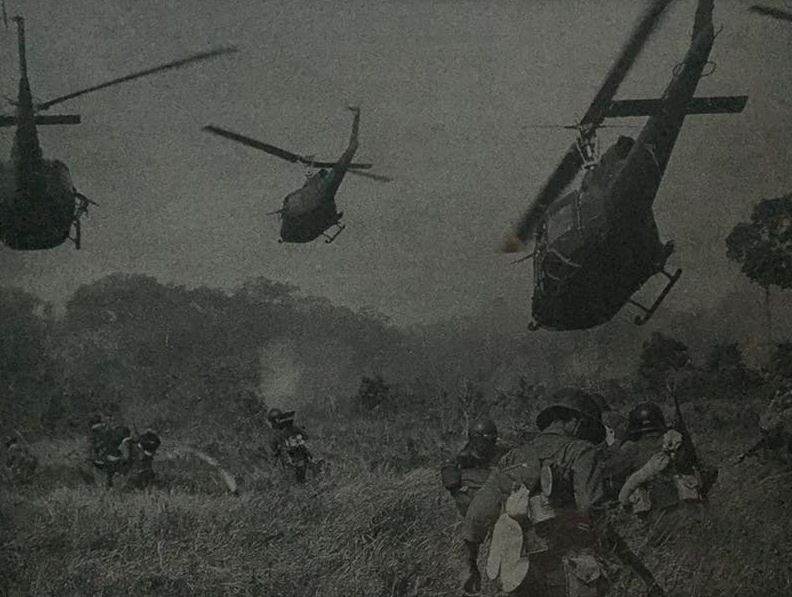 The Oscoda Veterans Memorial Park is located next to the Circle Of Flags by the entrance to the Old Wurtsmith Air Force Base. It is situated on approximately 6 acres of donated property. The Memorial Park was built entirely from donated funds. All maintenance, improvements, renovations and seasonal landscaping are also done with donated funds with work done by volunteers and board members. There are ten wall panels in total simulating the design of the Pentagon. Each wall panel is 7 x 21 feet.
The inside wall panels are adorned with laser engraved Commemorative Blocks depicting that veterans Military Service information. Those blocks are purchased by family members of those veterans, who wish to pay homage to their veterans. Each block costs $250 and features up to 8 lines of information including Name, Unit/s, Dates of Service, Rank, Branch of Service and other pertinent service data that the family wishes to include.
The Memorial Park is hoping to raise sufficient funds during the coming years to have each current outside 7' x 21' wall panel adorned with a laser engraved granite or granite like material mural. Each wall panel mural will be etched or engraved with a particular scene or image depicting a conflict or war from our US History. The first wall panel mural will feature an image from the Vietnam War era. The cost associated with the etching/engraving and installation of each outside wall panel mural is approximately $25,000. Additionally we are hoping to install a handicap ramp and install perimeter and interior wall lighting to enhance the Memorial Park.
Our goal is to have the Oscoda Veterans Memorial Park not only a unique and distinctive Memorial site but to raise awareness and recognition of our Veterans. We also wish to make this Memorial Park a destination for the Oscoda as well as the Iosco County area for veterans, members of veteran's organizations, family members of veterans and visitors who will want to just pay homage to our veterans. Continued improvements and renovations will help ensure that the Oscoda Veterans Memorial Park continues to provide a place to honor our Veterans in a way that allows Our Community to say Thank You and allows others from around the area and the state to visit and see a unique monument to Veterans unlike any other in the area.
Although the costs for each etched panel are high, we are confident sufficient funds can be attained through our fundraising functions, events and Memorial Block Sales. 100% of proceeds from each fundraiser go directly to funding the Memorial Park and future renovations. Sponsorship monies help defray the costs of the fundraising functions such as entertainment costs, Legion Hall Rental, Tent rentals, electrical and sound costs, and any media and printing costs.
If you would like to become a sponsor of a future event or host a fundraising event, or just donate to the Oscoda Veterans Memorial Park, please contact us directly or you can make a donation via the web site.  Help us to HONOR our Veterans by supporting the Oscoda Memorial Veterans Park.
For more information on the Oscoda Veterans Memorial Park or to be a member of our board, please call Rose Mary Nentwig at 989-820-9747 or Joe Brinn at 989-906-2155.